When you feel like you need some additional support to make sustainable changes in work or your life (they are connected), I may be able to help you.
Book a FREE 30 Minute Discovery Call
What My Clients Are Saying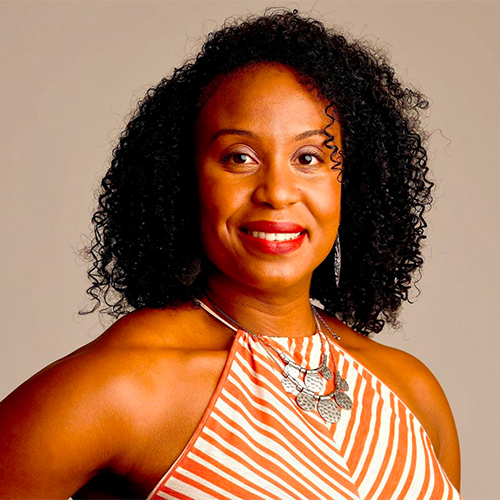 "Donna, you are truly a STAR. Thank you for helping me to believe the impossible. I will always be truly grateful for your commitment and advice that actually carried me through some of the most scary, exciting and challenging times!"
"Working with Donna is a true delight and a transforming experience. If you are looking for a coach to get you to the next level while challenging your self-beliefs, Donna is your answer. Her business experience, empathy, emotional intelligence, and positivity is unmatched."
"I worked with Donna before, during, and after a major career decision. Throughout my journey, she was supportive and objective by listening and giving me valuable tools and perspective. Her coaching style is friendly and encouraging--exactly what I needed. Highly recommend!"
"Working with Donna over a few months completely changed the trajectory of my career and reignited my drive--during a pandemic, no less! She has a talent for asking direct, insightful questions, and her methodology retrains your thinking and sharpens self-awareness."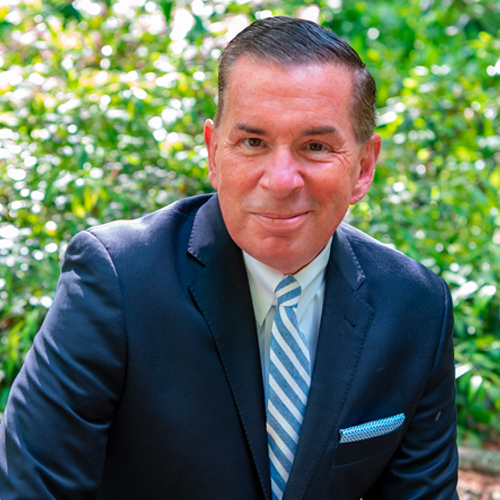 "After a 40-year career trajectory, I suddenly found myself unemployed during COVID. She coached me back to confidence and to my dream job. She is no-nonsense and an outstanding pragmatic coach that will get you on the RIGHT TRACK!"
"Donna Star is an inspirational coach, and I would highly recommend her to anyone looking to enhance their leadership skills. She is a great listener, and I felt she truly cared about me personally as she shared in the joy of my successes."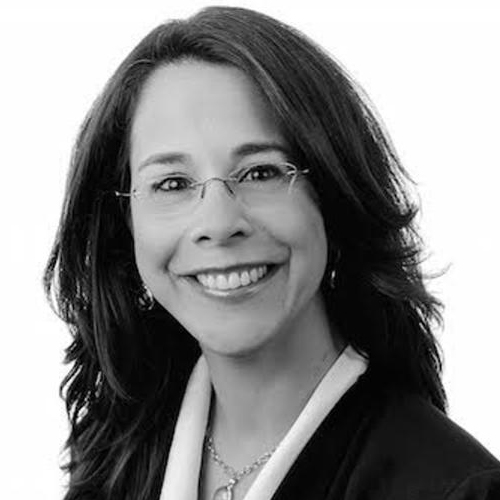 "Thank you for being such a terrific coach, advocate, challenger, thought partner. You bring unparalleled insight, intuition, and deep expertise to your work. You can see the big picture but zero-in on the heart of the matter. Anyone who is lucky enough to work with you will be better for it."
"Through my work with Donna, I have a better understanding of my strengths, weaknesses, and beliefs about who I am. Coaching has made me a better mom, better wife, friend, and daughter. I speak my truth now, and without doubt or overthinking, and I am showing up as my most authentic self."
Global Employer Brand Manager
"In just two months, Donna helped me find clarity, regain lost confidence, improve my executive presence, tell my story in a more compelling way, and land an awesome new job. She is a great listener, extremely self-aware, and an empathetic champion."
"Everyone should have a coach who believes in them as much as Donna Star believes in me! Her approach to career coaching provided the spark to reignite my sense of who I was professionally. She quickly became a trusted confidant and I am so lucky to have her in my corner."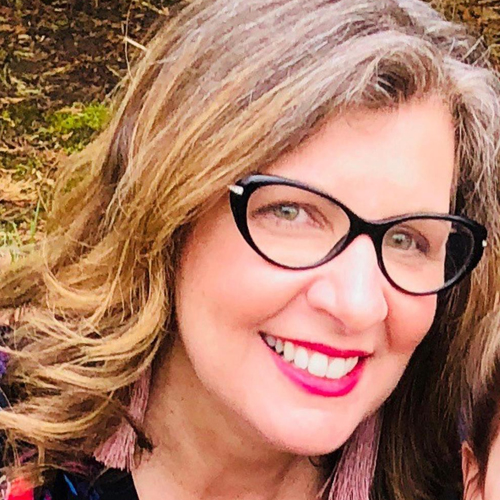 "Donna has been my secret weapon to re-energize my brand and promote my services to a wider audience. She is one of the most effective strategic thinkers I have met, and I look forward to continuing to work with her as a trusted advisor."
Founder, iPEC Coaching and author, Energy Leadership and Uncovering the Life of Your Dreams
"If you're struggling with being "unsuccessfully successful," this timely and inspiring book will inspire you to make the changes you desire. Donna's relatable and compelling story shows the value of coaching and learning how to intentionally create the life you want."
CEO & Founder of The Litt Factor
"This book needs to be required reading for every professional, everywhere. Donna Star powerfully and vulnerably shares raw, real stories that will resonate deeply and shine a long-overdue light on the need for a new way of leading, and a new way of being. Unsuccessfully Successful is shifting paradigms, contributing to a more progressive, compassionate, and conscious Corporate America."
"An important and heavy concept, lightened by simplicity and honesty. Donna's words resonate in my heart. They whisper encouragingly that I am enough if I want to be and better if I so desire."
Head of HR, Financial Services
"This book is honest, genuine, and heartfelt, as well as thought-provoking and relatable with the stories Donna shares. Working professionals will learn so much from her wisdom. As she states in the book, 'it doesn't need to be so hard.'"
Social Media Manager and Voice Over Actor
"If you're feeling burnt out from non-stop hustling and have thought to yourself, there's got to be more to life than this, well, you're right, and the person who is going to tell you what's what is Donna Star. I've had the pleasure of watching this book come to life and Donna's insight will help you make the change you need to live your dream life."
CMO Senior Luxury Housing
"Raw, relevant, brave and vulnerable. Hits close to home for working moms trying to do it all. Reading Donna's journey through "successful" adulthood balancing a demanding corporate career, parenthood, adult relationships, and family only to eventually walk away from it all shows that vulnerability is not weakness. This story is brutally honest and liberating. Feels familiar yet bold and guiding."