1-on-1 Coaching
As an executive coach, I work individually with clients at all career stages helping them navigate their careers – and lives! From workplace dynamics to corporate stress, employment transitions to creating a life on your own terms, I would be honored to serve as a guide along your professional journey, and personal evolution.
Group Coaching
In group coaching, you will gain all the coaching skills and techniques learned 1:1, but in the company of professional peers who face similar situations (work/life balance) as they navigate their paths. Whether you are early in your career or on a senior leadership track, group coaching can help elevate you to your next level.
The three programs I currently offer are Velocity Elite, a Corporate Leadership Development Program for Mid to Sr. Level female executives. FEMALE is for early-career professionals. My third program is SILII. SILII stands for Say it Like it Is. This program focuses on in-the-moment coaching in a supportive, non-judgmental, and fun environment.
Corporate Workshops
I speak to corporate teams about success, mindset, and leadership. If your team is looking for workshops that help you and your teams to show up at their best, let's work together. I can customize any of my workshops but here is a sample of my current workshops:
Team Building
Overcoming Barriers to Success
Character Strengths
7 Levels of High Performance Leadership
Coaching Tools for Leaders
Productivity and Time Management
Vision and Goal Setting
Imposter Syndrome
Speaking Engagements
From live events to podcast interviews, I would love to speak to your community about how to advance as a professional and contribute to a supportive professional environment through coaching techniques. With the Great Resignation on the entire corporate world's hearts and minds, I'd be happy to offer some insight on how to reclaim your power, especially in unprecedented times like these.
What My Clients Are Saying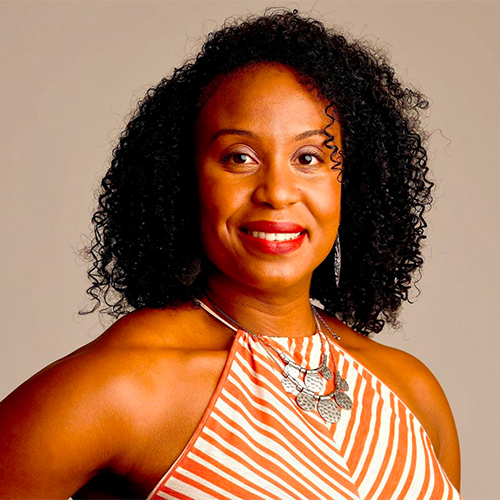 "Donna, you are truly a STAR. Thank you for helping me to believe the impossible. I will always be truly grateful for your commitment and advice that actually carried me through some of the most scary, exciting and challenging times!"
"Working with Donna is a true delight and a transforming experience. If you are looking for a coach to get you to the next level while challenging your self-beliefs, Donna is your answer. Her business experience, empathy, emotional intelligence, and positivity is unmatched."
"I worked with Donna before, during, and after a major career decision. Throughout my journey, she was supportive and objective by listening and giving me valuable tools and perspective. Her coaching style is friendly and encouraging--exactly what I needed. Highly recommend!"
"Working with Donna over a few months completely changed the trajectory of my career and reignited my drive--during a pandemic, no less! She has a talent for asking direct, insightful questions, and her methodology retrains your thinking and sharpens self-awareness."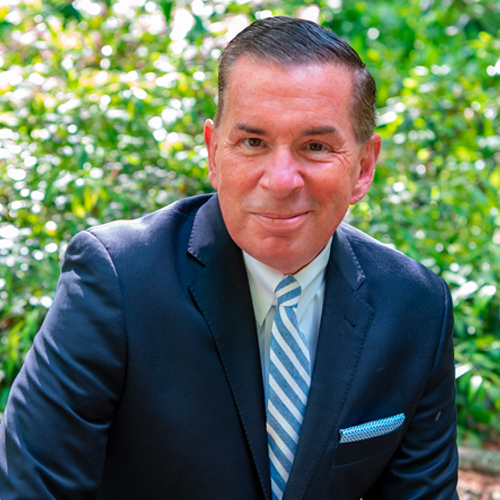 "After a 40-year career trajectory, I suddenly found myself unemployed during COVID. She coached me back to confidence and to my dream job. She is no-nonsense and an outstanding pragmatic coach that will get you on the RIGHT TRACK!"
"Donna Star is an inspirational coach, and I would highly recommend her to anyone looking to enhance their leadership skills. She is a great listener, and I felt she truly cared about me personally as she shared in the joy of my successes."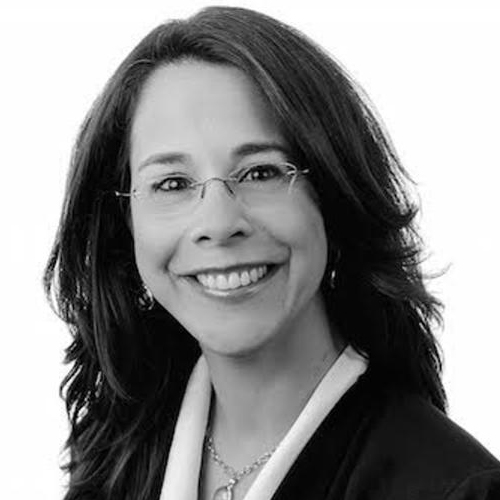 "Thank you for being such a terrific coach, advocate, challenger, thought partner. You bring unparalleled insight, intuition, and deep expertise to your work. You can see the big picture but zero-in on the heart of the matter. Anyone who is lucky enough to work with you will be better for it."
"Through my work with Donna, I have a better understanding of my strengths, weaknesses, and beliefs about who I am. Coaching has made me a better mom, better wife, friend, and daughter. I speak my truth now, and without doubt or overthinking, and I am showing up as my most authentic self."
Global Employer Brand Manager
"In just two months, Donna helped me find clarity, regain lost confidence, improve my executive presence, tell my story in a more compelling way, and land an awesome new job. She is a great listener, extremely self-aware, and an empathetic champion."
"Everyone should have a coach who believes in them as much as Donna Star believes in me! Her approach to career coaching provided the spark to reignite my sense of who I was professionally. She quickly became a trusted confidant and I am so lucky to have her in my corner."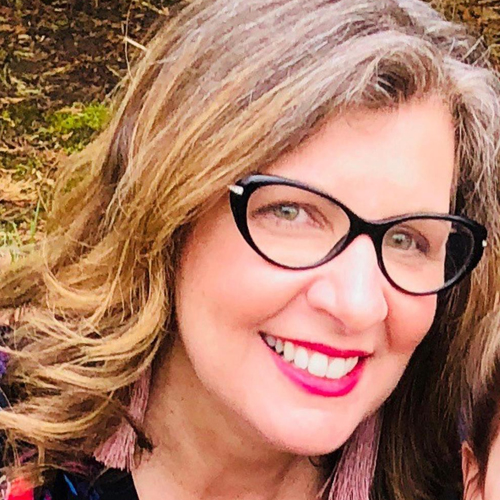 "Donna has been my secret weapon to re-energize my brand and promote my services to a wider audience. She is one of the most effective strategic thinkers I have met, and I look forward to continuing to work with her as a trusted advisor."